PHOTOSPACE: the best studio space for professional photography and video in Denver, Colorado
GEAR  RENTAL: grip gear, strobe lighting, medium format systems, video cameras, vans, mobile studio, digital tech station, continuous lighting and more…
DAY RENTALS OR MEMBERSHIPS: Membership is not required! photospace does offer reduced rate membership plans
Photography and Video Studio & Equipment Rental in Denver, CO
Colorado's best source for professional photography and video rental equipment for on location shooting nationwide and studio space in downtown Denver
Rental gear is available for on location shooting or in studio.
Gear can be picked up or delivered anywhere within 250 miles.
We can ship gear anywhere within the lower 48 states.
Photospace news.
AVAILABLE NOW
The SunBounce line of reflectors and SunSwatters can make shooting under even the brightest Colorado sunshine easy.
AVAILABLE NOW
The incredible Fiilex P360EX weather resistant portable LED lights are available for rent, either stand alone or in a kit. 400W equivalent output, dimmable, color tunable (tungsten to daylight), runs on broadcast batteries or AC power, works reliably in heavy rain, freezing cold, and is compatible with all Profoto and Chimera modifiers! Kit contains: 3 lights, stands, diffuser dome, softbox, barndoors, umbrella holders, power cords, carrying case.
AVAILABLE NOW
We now have the Profoto B1 and B2 kits in stock.
These incredible Off Camera Flash Systems provide the ultimate in battery powered on-location lighting. 
AVAILABLE NOW
We now have the Air Remote available to rent. This new system from Profoto is built into the D1 Air monolights, D4 Air, Pro-B3, Pro-B4, B1 and B2 kits and Pro-8a and 10 Air generators. Offers full remote control and sends sync signals with a very short delay, just 200µs in fast mode.
AVAILABLE NOW
The Hasselblad X1D-50c is the world's first medium format mirrorless camera and we have it it available now! With a 50mp medium format sensor in a tiny body, this is the future of photography. The Hasselblad H6D-100c is an integrated 100MP medium format camera with CMOS sensor technology. Lower noise levels makes it possible to shoot at much higher ISO values – so even in poor light you'll be guaranteed matchless crisp, clean images with perfect colour detail. We also have the H6D-100c in stock with a wide selection of lenses, for just $795/day for the kit (body, back, prism, 80mm lens).
Don't just take our word for it.
Excellent resource for photo gear for not only Denver but all of Colorado. Can't recommend it more!

Aspen Productions
photospace is an awesome studio! The environment and state-of-the-art equipment really support the creative process and efficiency of a shoot.

Dennis Lane
Everyone on my crew and all the models raved about photospace – its now on the top of everyone's list of nice studios to shoot at in Denver!

Greg Reinacker
I love this studio!

Peter Yang
You came through last minute and helped me out at a great price. Photospace makes coming to shoot in Denver a pleasure.

Keith Carlsen
– We carry rental gear from all the top photography companies –
PROFOTO | HASSELBLAD | PHASEONE | CHIMERA | POCKETWIZARD | NIKON | FUJI | WESTCOTT | SUNBOUNCE | ZACUTO | FOBA | MANFROTTO | GITZO | APPLE | EIZO | GOPRO | HOODMAN | LITEPANEL | MATTHEWS | LOWEL | DJI | AVENGER | CINEVATE | KINOFLO | ZOOM | RODE | SENNHEISER | BLACKMAGIC
Who rents from photospace?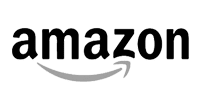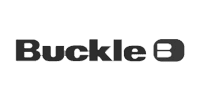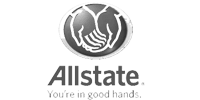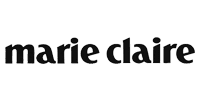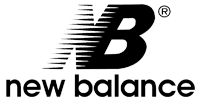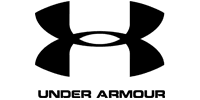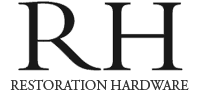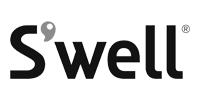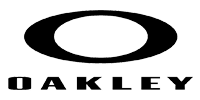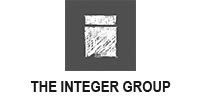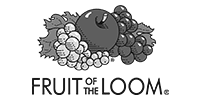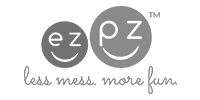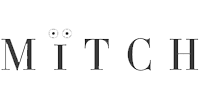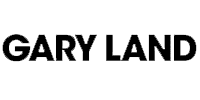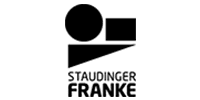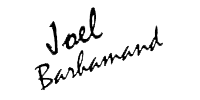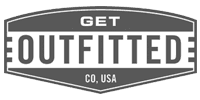 Register for a rental account. You will need to submit a credit card authorization and a scan of your drivers license.
> REGISTER
For all rentals we must have either an insurance certificate or you must fill out a separate credit card authorization for the replacement value of your rental.
We will send you an estimate for approval online, once approved, we will invoice you online for a 50% deposit if you rental is greater than $300, if less than $300 you will receive an invoice for the full amount.