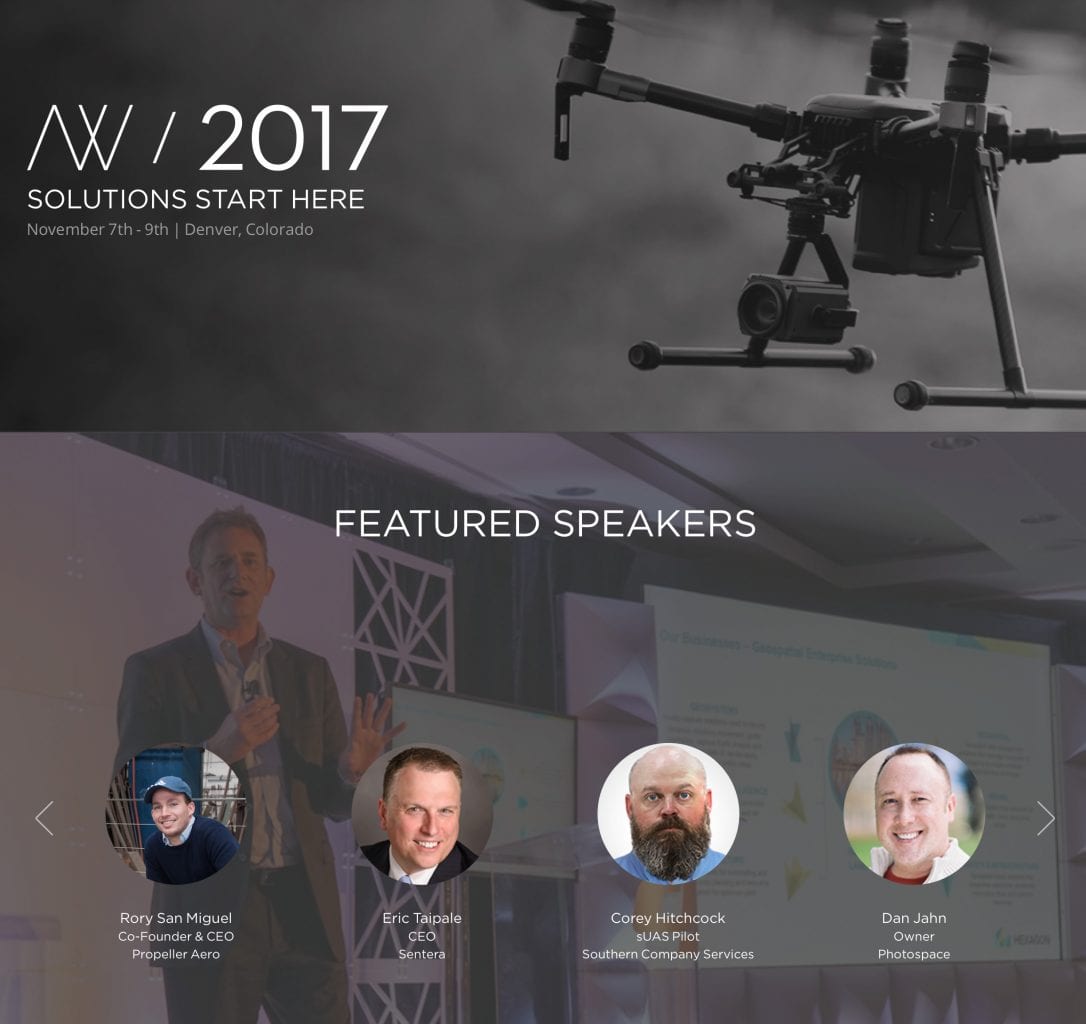 Join Hasselblad at Airworks 2017 Conference while guest speaker Dan Jahn shares his experiences and insights from test driving the new H6D-100c & M600 Pro drone in the tricky flying conditions of the Rocky Mountains.
Seeking to replicate what operators may experience performing equipment inspections and forestry studies at higher altitudes and in mountainous areas, Dan flew the drone in the mountains outside of Denver, learning first hand how the M600 Pro handled in the thin air and difficult winds of higher altitudes.  With the 100mp sensor of the H6D-100c and the stability of the M600 Pro, Dan was able to fly higher and still have the incredible resolution necessary to perform detailed inspections of difficult to reach equipment, such as ski lifts, and to gather the high resolution type of imagery that is critical to ongoing land management organizations.
Hasselblad representative Gregory King will bring a range of gear for the audience to demo, and give a run down of the current line of Hasselblad cameras including the H6D-100c & M600 Pro drone, the A6D Aerial camera and the X1D mirrorless camera.