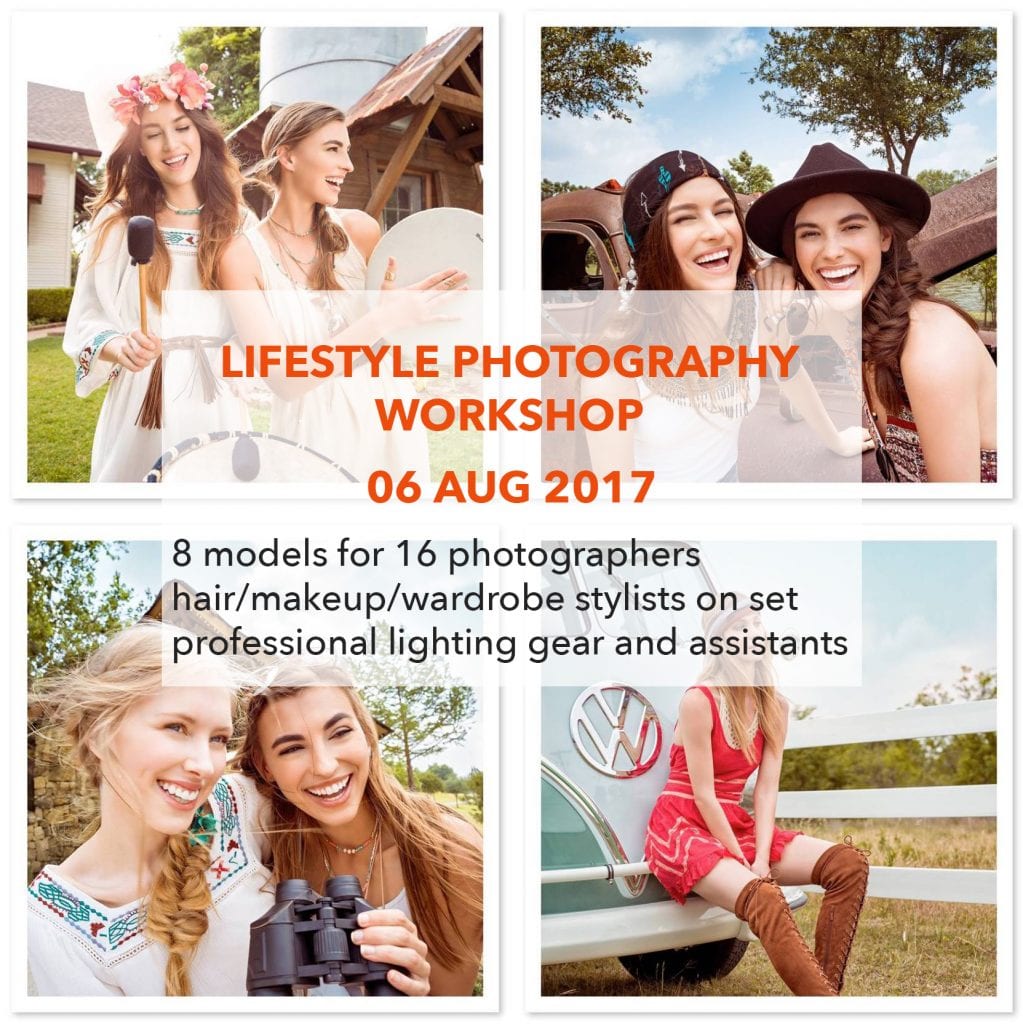 Photospace will be hosting a Lifestyle Photography Workshop with photographer Dan Jahn on September 24, 2017.
8 models + 16 photographers + 2 makeup artists + 2 hair stylists + wardrobe provided + access to medium format capture system + access to over $250,000 of professional lighting gear = the premier lifestyle photography workshop in Colorado!
Signup at the Denver: Fashion+Beauty+Lifestyle Photography Workshops MeetUp Group!
Learn about lifestyle photography in a small group setting, where you can focus on taking some amazing images with some of Denver's top models! This workshop is limited to just 16 photographers, so we can maintain a ratio of just two photographers to each model. We will run this workshop the first Sunday of August, September and October to give 48 photographs a chance to participate in this incredible workshop series.
We will go over posing techniques, modifying natural light, mixing ambient and strobe lighting, and how to create a story through your photography. Expand your portfolio and get new lifestyle images at Denver's premiere photo studio photospace, and on-location.
10a-12p: Instruction on set with Dan.
12p-5p: Photo shoot! With 1 model to every two photographers, assistants on set to help with lighting modifiers, and your instructor Dan Jahn working with you to create fantastic new images for your portfolios! Along with access to over $250,000 worth of professional lighting gear, you will have the opportunity to create some of the finest images of your career.
During the free shoot, you will also have the opportunity to shoot a few images with one of our Hasselblad medium format systems!